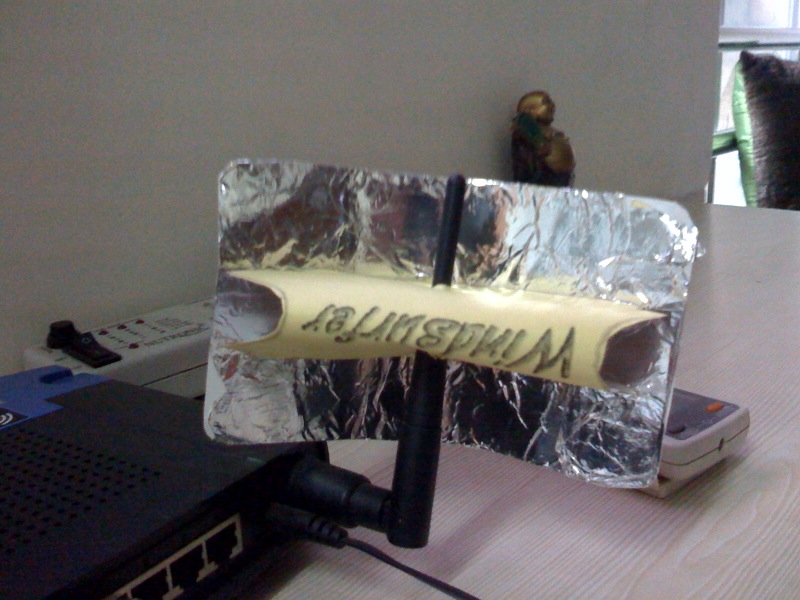 I would be home in December recovering from an Ligament tear (ankle), and so I got loads of free time to play around. And here is one of the geek stuff I made … A WiFi range booster that works GR8!
Now I can confidently roam around anywhere in my house enjoying the convenience of WiFi. Anyone looking for a similar solution? Well I might get the tutorial on OnlyGizmos or I might even make one for you

– Just give me a buzz!