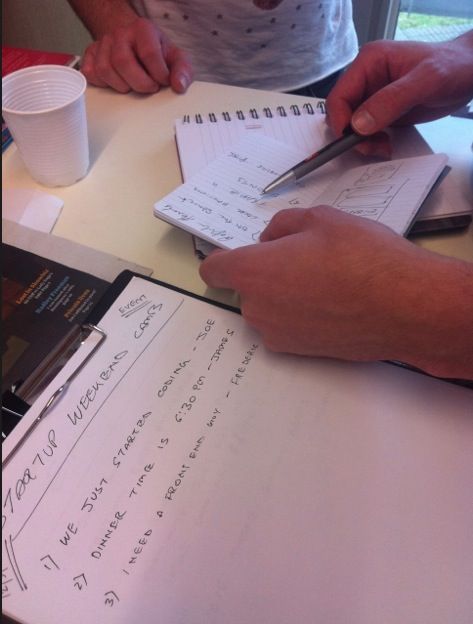 Back in March (2011) I disappeared for a month to UK and while I spent a month there, there are only two significant things I did. The First being a visit to Stone Henge (picture below) and the other being 'Startup Weekend Cambridge.'
Startup Weekend is this 54 hours madness that brings together business folks, developers, designers and jack of all trades like me to build a startup over a weekend. Ones with an idea pitch it, voting follows and teams are formed organically. These teams have to come back with a product / prototype / demo / whatever by Sunday evening and present to the judging panel. In march, Startup Weekend, which has as of today done over 100 cities and 250 action packed weekends, came to India.
My friend Pankaj Jain was (he still is) passionately spearheading the India leg of SW and I decided to jump in and help organize Delhi and Bangalore. Events were planned, dates final, lots of pre-event work done and then UK happened at the same time as SW Bangalore and Delhi. And right then, Pjain pointed me to Startup Weekend Cambridge and I signed up for it immediately. So as the folks in India were organizing Bangalore, I participated in Cambridge. Left home with a view of seeing startup action in UK, getting a feel of the event, floating around multiple teams and chilling over the weekend.
What happened was crazy. Read the rest of this entry »