And there goes another year, on other occasions I would have spoken at length about the year that passed and my plans for the year ahead. But that cheer and enthusiasm is perhaps long dead. 2010, I can say nothing but the same as I did for 2009. 'Annkur loves you, but as much as I love you, I believe love is superstition. And that's the only thing that can help me get over you.'
On bed rest this new year with plans for CES action in Vegas and a long vacation thereafter doomed, all the wishes and super conversations on twitter / fb made my day. Love you all who kept in touch this new year and made my day special.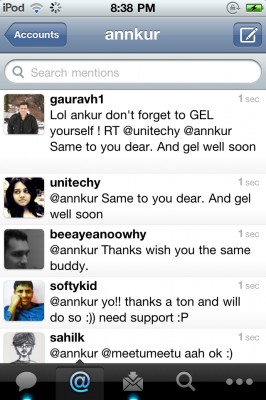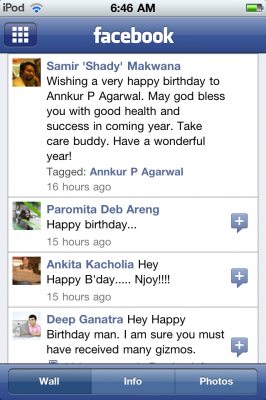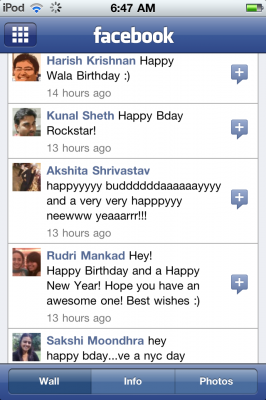 That warm as a hug trademark birthday wish from Harish or the rockstar title that Kunal gives for Nischay's work, these moments are a cheer for lifetime. Thank you
I plan to share my travel tales right from the action in Agra to adventure in US up next! No much gyaan bit left to disperse, sorry.
Ps: whoever said Health is wealth was probably right, make that absolutely!