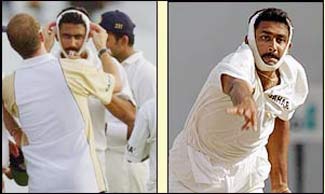 For as long as I remember watching cricket, I have seen you play, and it's a proud, happy and in a way a sad moment today as I hear that you will no longer be seen doing the heroics that we have witnessed for almost two decades now.
Till today morning I was thinking about dada's last tour and fast approaching climax; in the back of my mind I had a feeling that we would hear about The Anil Kumble retire soon aswell … But never imagined it would come so soon.
Past 18 years have been glorious for Indian Cricket. The sport has took off like a rocket and is highly commercial today. This makes me respect our seniors who came and took up this challenge when there wasn't so much money in the sport! They made the strong foundation on which our MSD's and Ghambir's are walking on.
The celebrations are on, news channels get some more fizz and we sit back and prepare for Dada's turn. Clearly in years to come, Cricket would not be what I was used to watching as a kid… Though I am not a big fan catching every series over by over!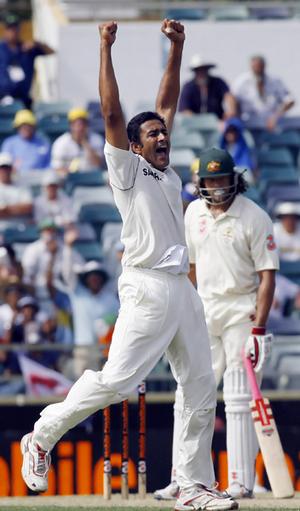 You are a Techie, Love photography and we have a lot in common I feel … With your retirement, Our chances of meeting are a little more now, Cya …