OK guyz I crashed again! Twice in a month and this time serious. I got bruised. Luckily  my Avvy baby is fine (needs some repair, but still fine), but you must see that car: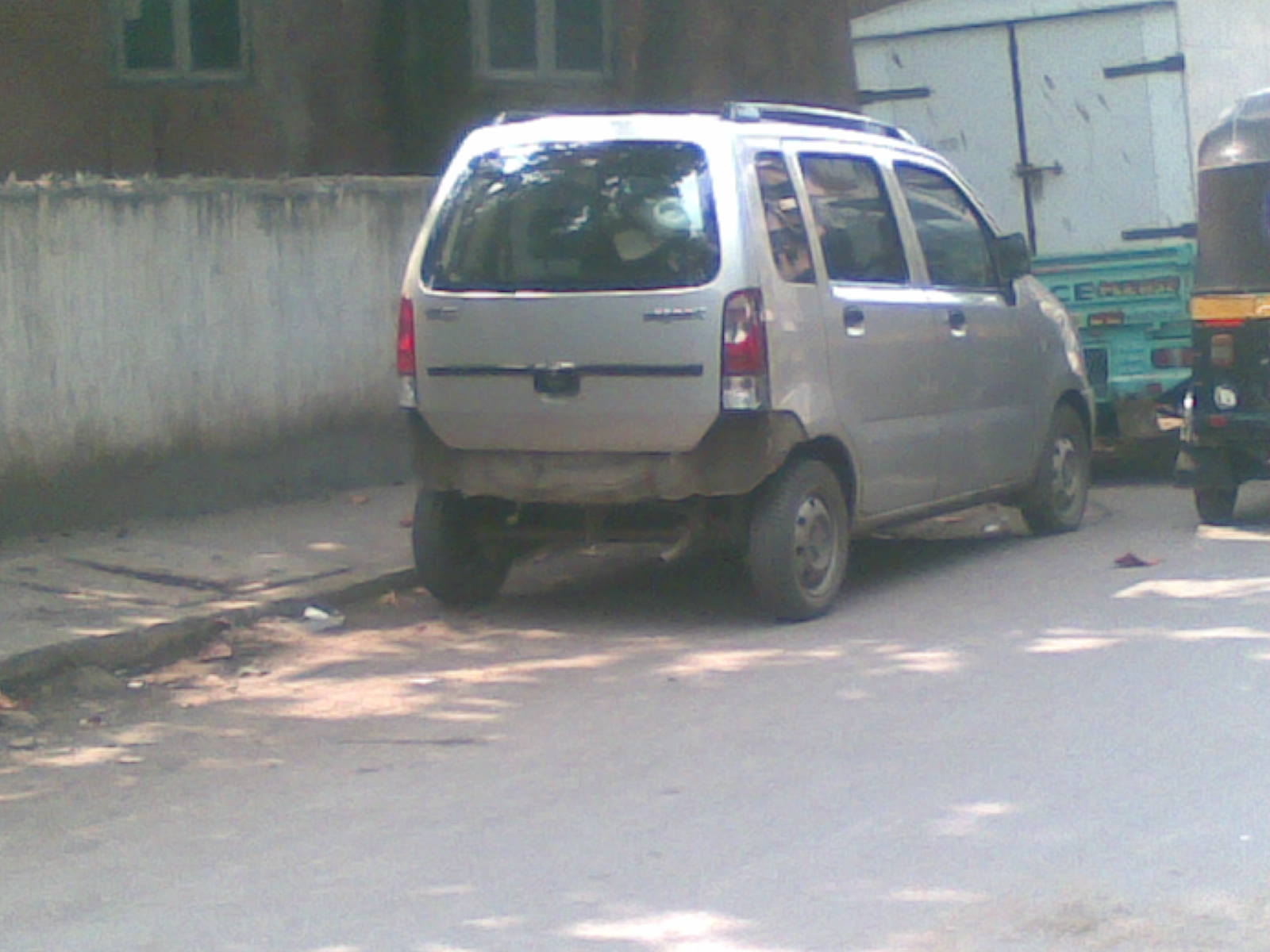 More pics below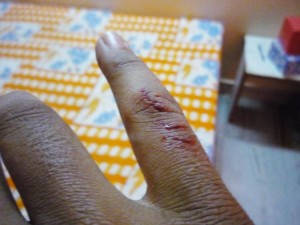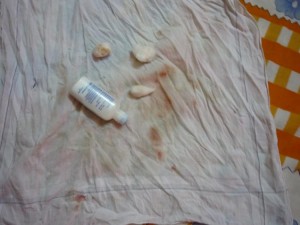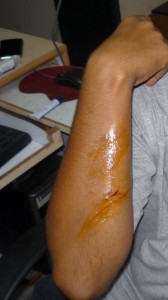 POST EDITED – SOME CONTENT DELETED – Sorry
The bike is fine, The leg guards are tough .. And Avenger is sure a strong bike! See above what i did to the Car, with no damage to itself…
But as you kno : THE FEAR OF FALLING CAN NEVER STOP YOU FROM RIDING AGAIN!